Short Films on Health Awareness
Peoples health is the utmost priority. In order to create responsible citizens, people need to be educated on various issues specifically health. To fulfil the dream of utopian society, the student community started production of short films on health problems prevalent in this area. These films are solely devised, filmed, edited and brought into lime light by the student community. The health problem areas include Cervical Cancer, Tobacco and substance abuse more…
Celebration of College day
Students of Narayana Medical College organised cultural celebration to commemorate the College Day. The college day function consists of various food stalls, fun games and other innovative entertainment avenues. The senior batch students of MBBS course welcomed the new entrants and interacted with them in a friendly atmosphere.
Sports Day
As a part of the tradition of Narayana Institutions Sports league, Cricket league matches were organised. League matches were also played in Basketball, Throwball, Tennis, Football, Volleyball, Kabbadi and Khoko. Indoor league matches were also conducted in carrom, chess, table tennis.
Cultural Events
Culture is an integral part of the student life. Every student should participate in the cultural event show casing their culture and tradition. Events organised for the cultural fest include dance competitions and singing competitions.
Arts Club
Art competitions were conducted on the occasion of Sankranti. Students enthusiastically participated showcasing their talent in depicting the traditional values and scenery related to the celebration of the three-day long festival, Pongal.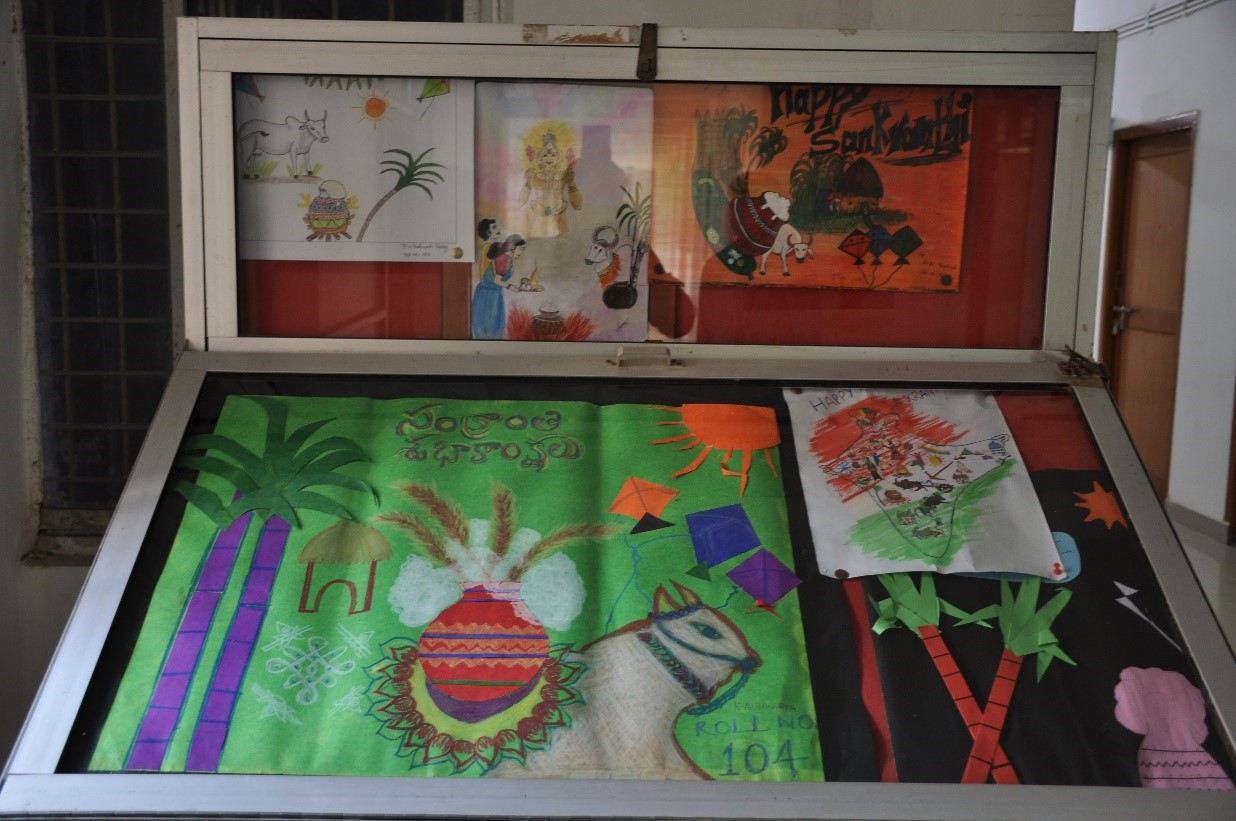 Wall Magazine
All news concerning the students with their academic and extracurricular activities and talents are displayed in the wall paper. A suitable secure site is provided to display the news and information for the students.