2nd Revised Basic Course workshop & AETCOM
Basics in Research Methodology
The First Curriculum Implementation Support Program
CME on Research Methods For Dissetation and Publication
3rd Revised Basic Course Workshop & AETCOM
Report of the Interactive Session:
Academic and Administrative Audit (AAA), are very essential for the
excellence in Higher Education. In order to have a quality oriented academic, there should be a strong administrative background. Academic audit is a scientific and systematic method of reviewing the quality of academic process in the institution. Administrative Audit is a process of evaluating the efficiency and effectiveness of the administrative procedure. It includes assessment of policies, strategies & functions of the various administrative departments, control of the overall administrative system.
Keeping these facts in mind, an interactive workshop was organised on 27.9.2020. Dr. Prof Dr Amit Banerjee, Vice chancellor of Shiksha O Anusandhan University, Bhubaneswar, Odisha spoke at length explaining the objectives of the AAA.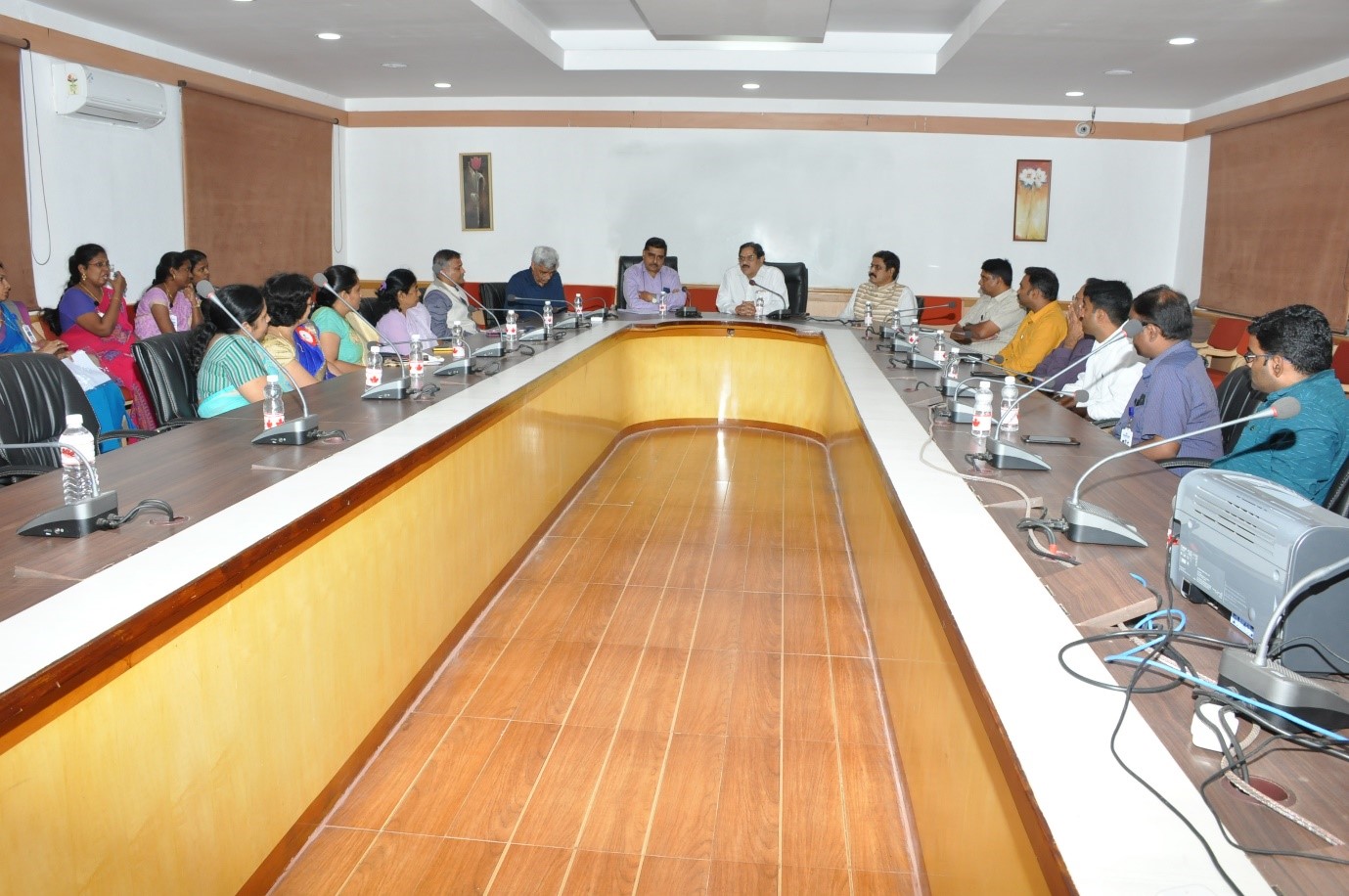 The Interactive Session on the Academic and Administrative Audit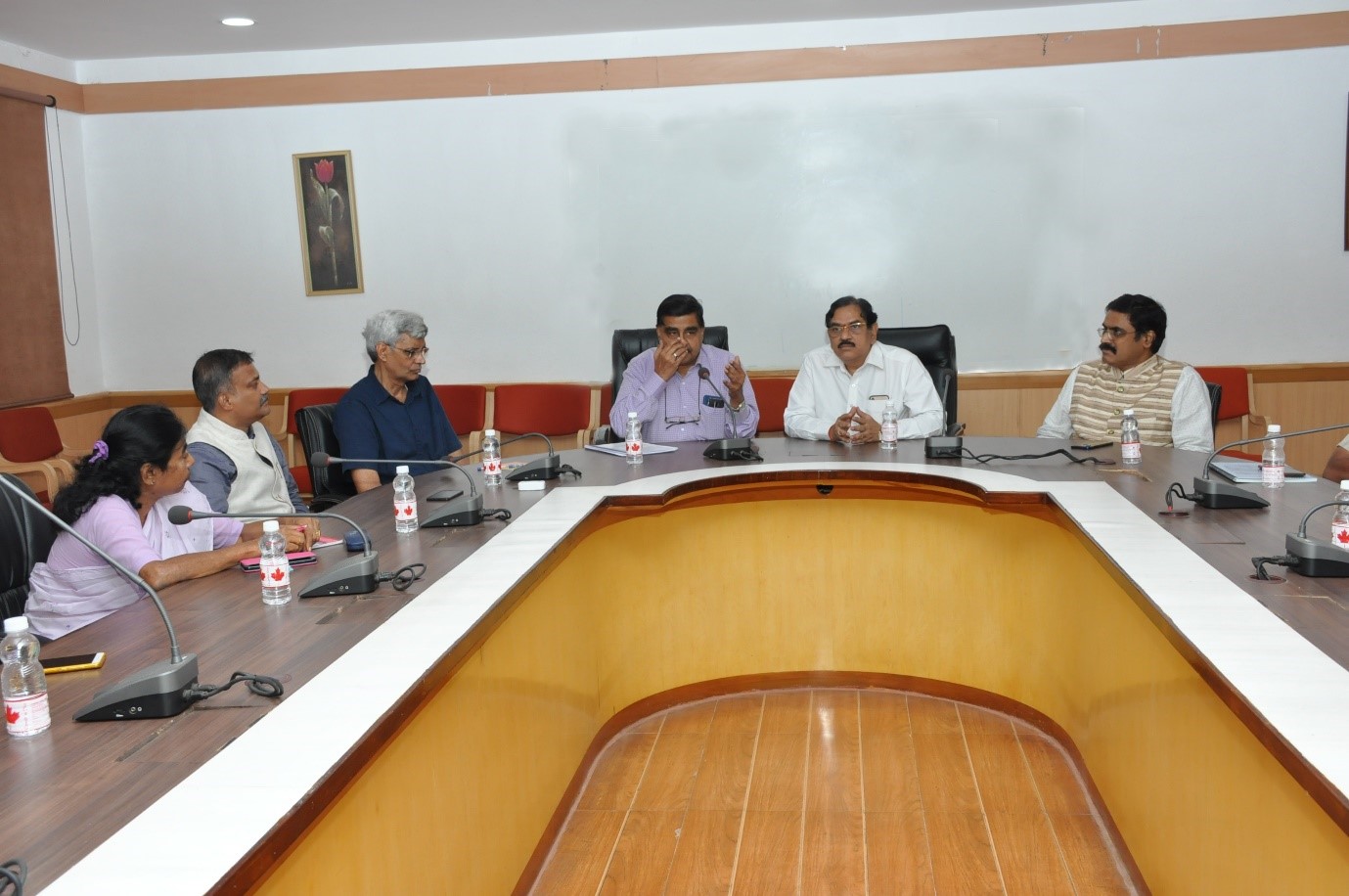 Dr Amit Banerjee speaking at the interactive session on 27.9.2020
The coordinator of Narayana Professional Institutions (Dr S Vijay Kumar), Heads of the institutions of Medical (Dr S P Rao), Dental (Dr Ajay Renigald and Dr Shiv Kumar), Nursing ( Mrs Dr Indira) and Physiotherapy (Dr ) and Allied Health Sciences (Dr Bhaskar.S) along with the members of the IQAC attended the program.
He said that there are 10 areas for the AAA. These are
Decentralization
Delegation
Empowerment of people
Flexibility
Autonomy with Accountability
Formal as well as Informal
Organic
Open
Interrelationship between individuals and Teams
Foster Direct Communication
Clarity of Authority
He also stressed that the institution should identify the extent of Gaps which need to fulfilled. Before identification of the Gaps, study the organisational structure and find out the limitations and strengths. Medical College should prepare plans for achieving the objectives, goals, missions and vision. These are to be viewed in-terms of SWOT analysis, Issue Analysis, Value Analysis, Pareto Analysis, Force Field Analysis and Action Plans.
The IQAC should be able to describe the gaps or scope for improvement. It should be able to chalk out the strategies to bring improvement. Later he answered the questions posed by the audience. Dr Vijay Kumar proposed the vote of thanks