Page1
Page2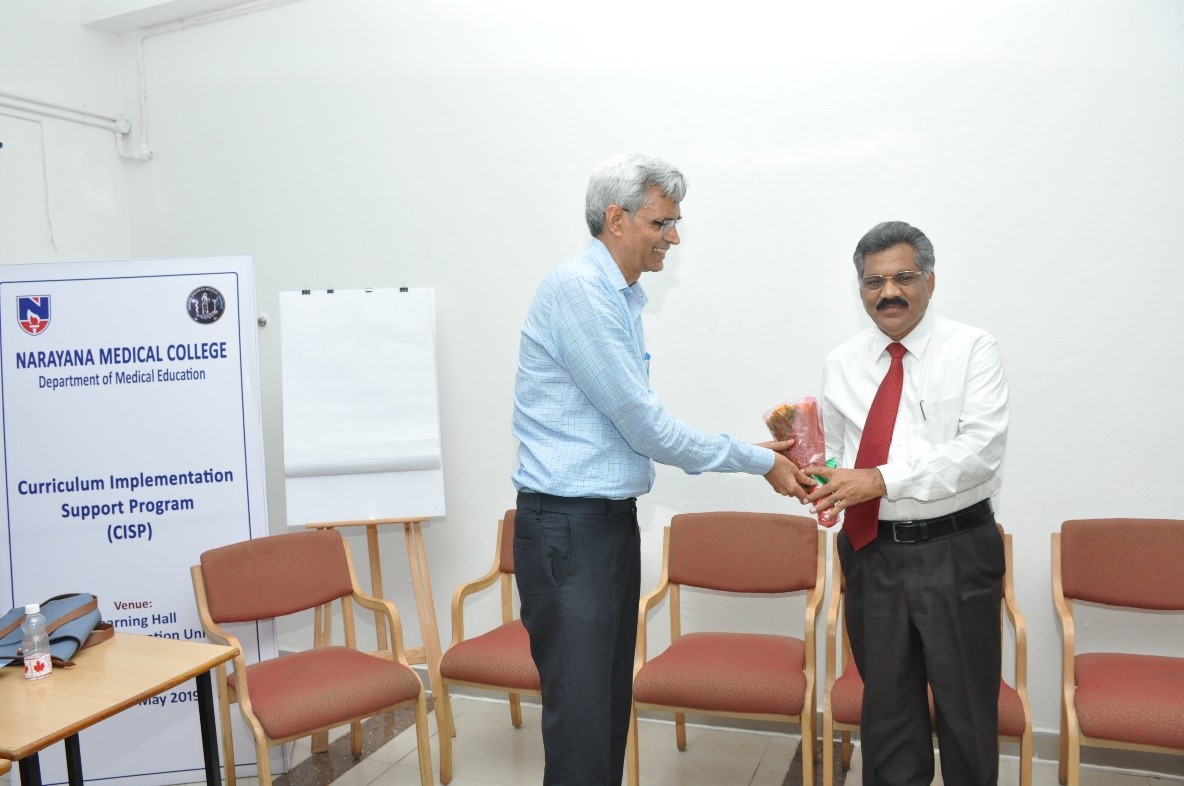 Faculty Development Program: A Training Program on Curriculum Implementation Support was organised for the faculty members of Narayana Medical College. Dr Dr Sudarshan Rao, Vice Chancellor, Vikram Simhapuri University was the Chief Guest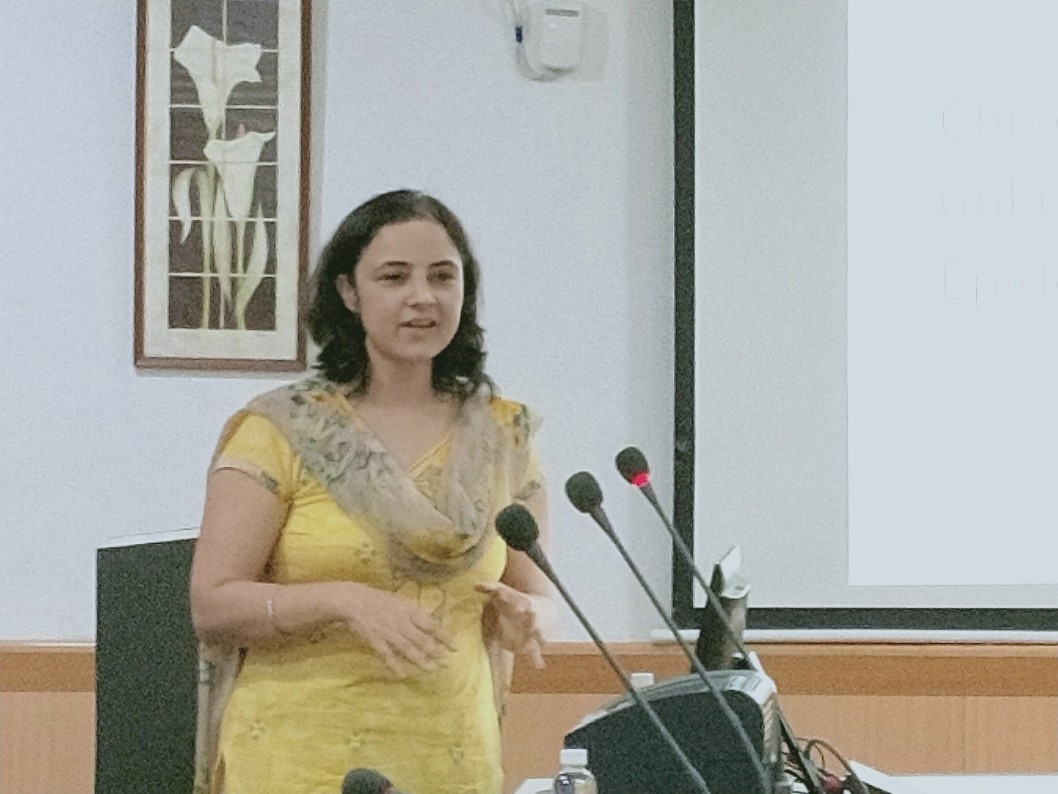 Dr Prabhadeep Kaur, Deputy Director Epidemiology, National Institute of Epidemiology speaking at the Research Avenues in Chronic Kidney Diseases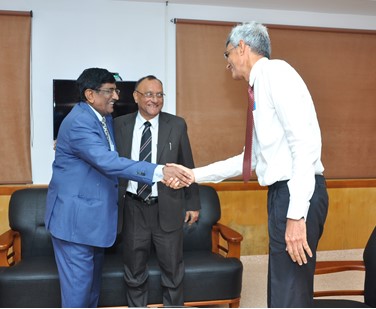 Dr Deka, Ex-Director, All India Institute of Medical Sciences, New Delhi during Panel discussion of Research opportunities and way to move forward organised by Narayana Medical College. Dr Subrahmanyam, Director, Narayana Professional Colleges and Dr S P Rao, Dean, Narayana Medical College are also present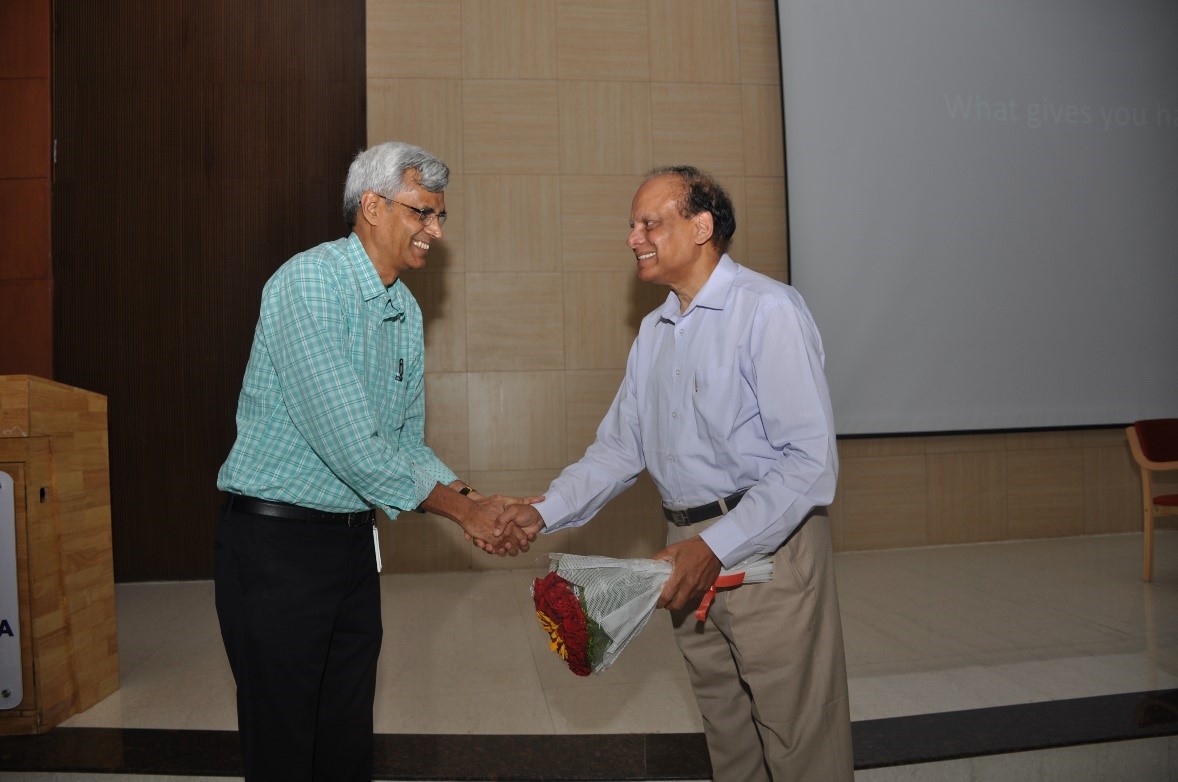 Dr Krishna Reddy, Director Premier Healthcare Solutions UK Ltd shared his experiences with UK Health Care system and suggested means to achieve Universal Health Care for India.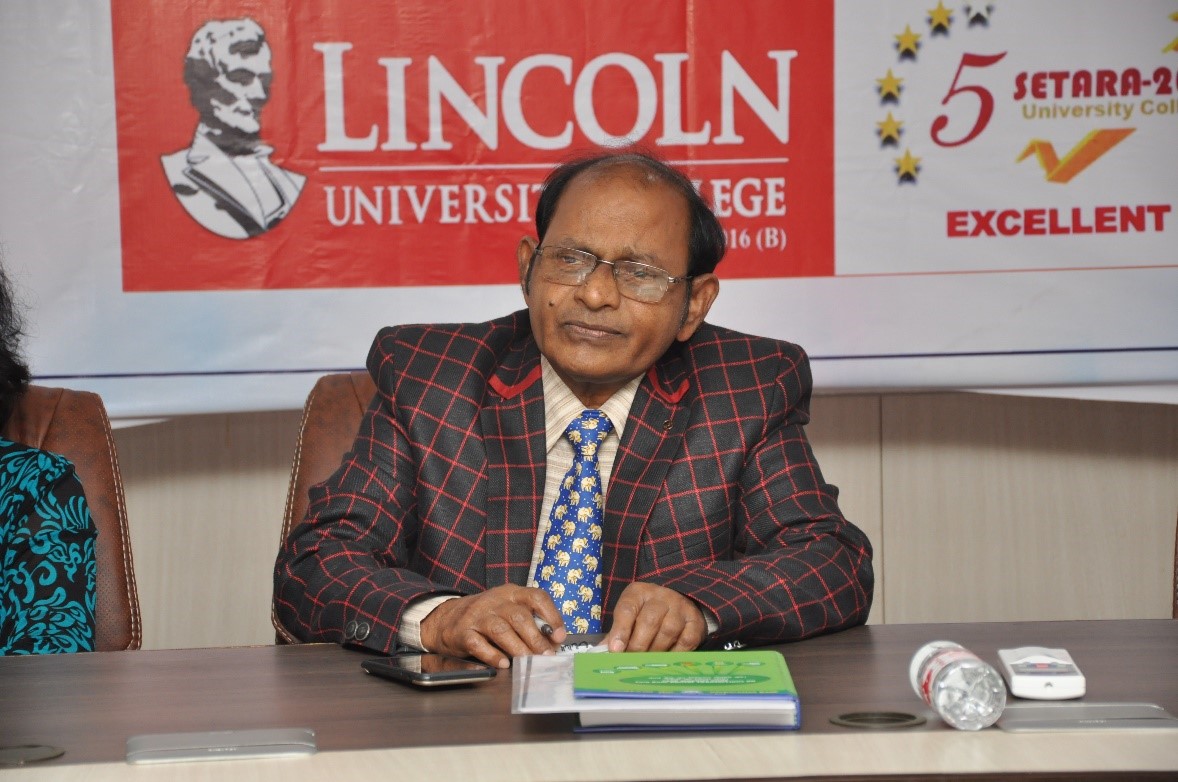 Dr Swamy, Vice Chancellor, Linkoln University, Malysia Participated in seminar on Inter University collaborations and Partnerships in Health Care Delivery Research at Narayana Medical College and IQAC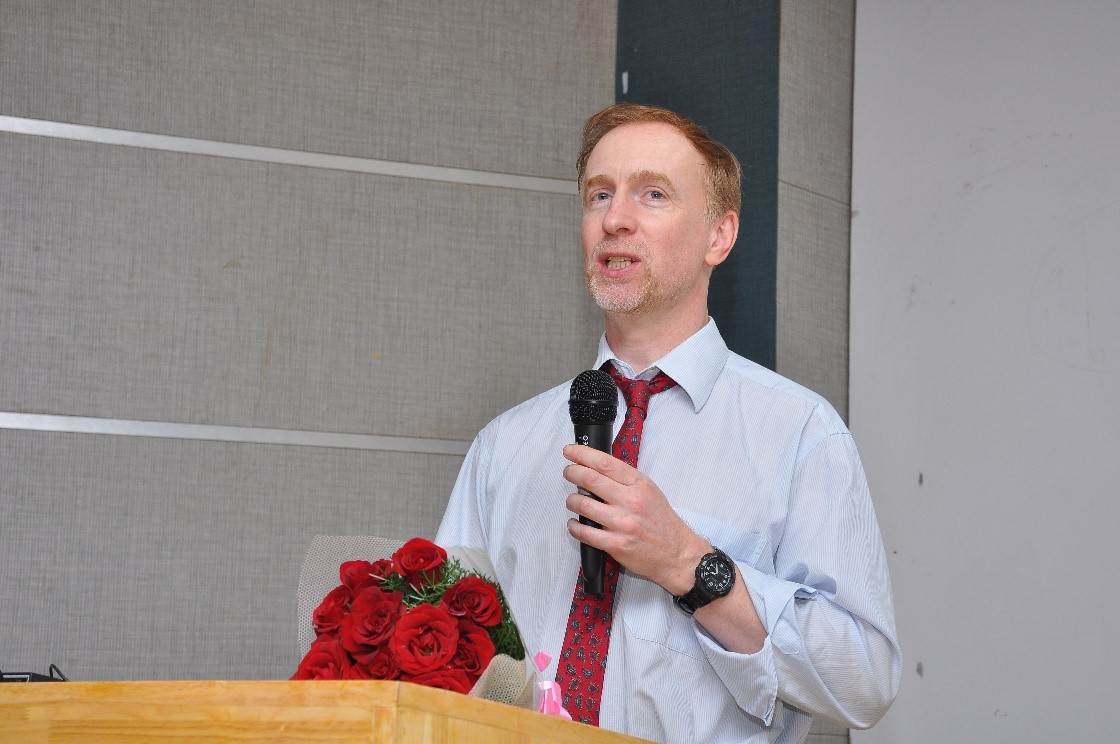 Dr Andrew Moore, Wiley Research Academy, Germany speaking at faculty interaction on quality research and research publications.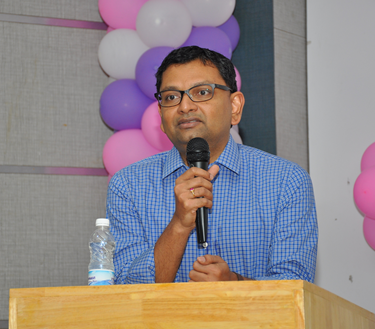 Dr Ramesh, Cayuga Medical Centre, New York, USA speaking at IQAC meeting on various steps necessary to deliver quality health to new borns and cancer prevention strategies.
Dr Datuk Hajjah Bibi, Chancellor, Linkoln University welcomed by Dr S P Rao, Dean Narayana medical College.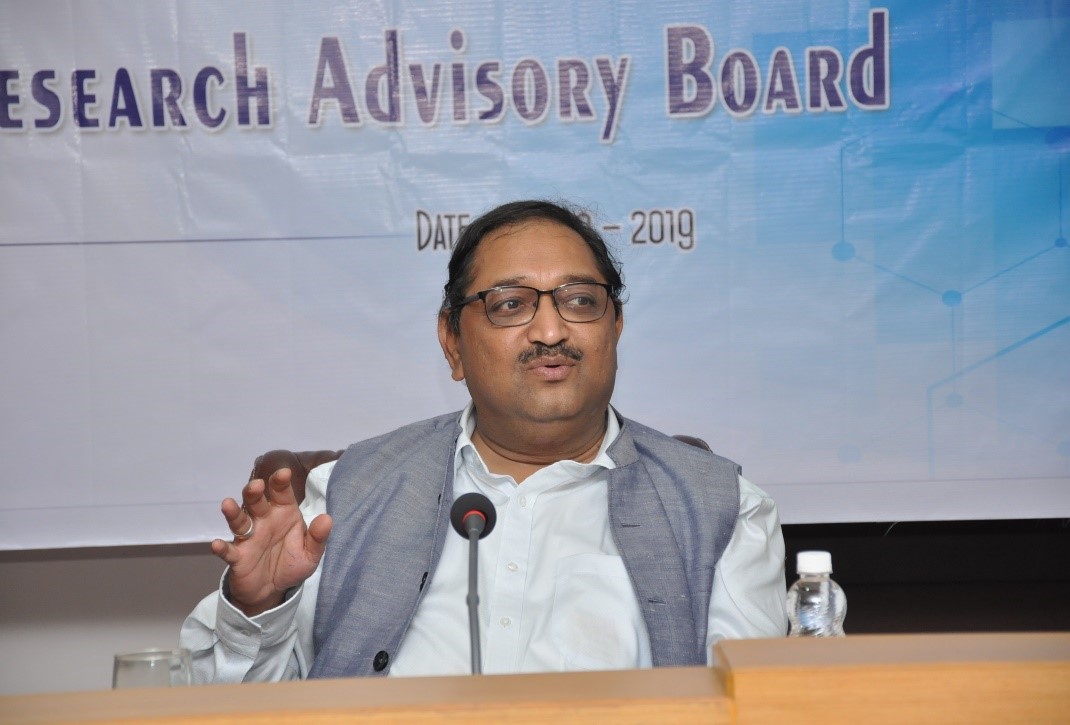 Dr S R Rao, Advisor, DBT, New Delhi speaking at the Research Advisory Board organized by the Internal Quality Assurance Cell, Narayana Medical College